Art With Impact presents: Physical Health + Mental Health Short Films Premiere
This short films screening is a showcase of the winners of a special film competition sponsored by AB Korkor Foundation for Mental Health and hosted by Art With Impact. Each film explores a different intersection between physical health and mental health.
In community, we had a discussion about bridging the gap between the cultural view of separating physical health from mental health and shared mental wellness tips. We were joined by winning filmmakers Bruce Murray (Catching Breath), Jeremiah Reyes (Like Minded), and Lee D. Barnes (Where The Noise Ends) for an exclusive Q&A.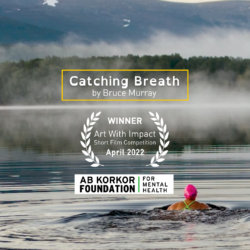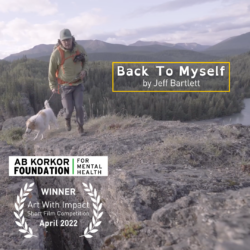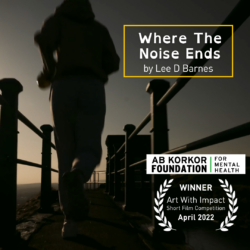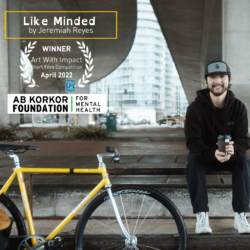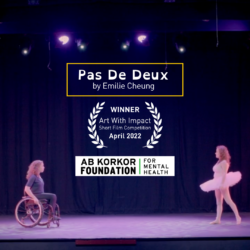 Featured National Resources:
Crisis Text Line
National Suicide Prevention Lifeline
Trans Lifeline
The Trevor Project
Black Emotional and Mental Health Collective (BEAM)
Black Mental Health Alliance
Learn how to support someone else's mental health: Be There Certificate
A special message at the premiere from Dr. Adel Korkor, Founder of AB Korkor Foundation for Mental Health:
The (full version) of the grounding meditation offered at event: