Films for Thought – Discussion Leader Training
Looking for a unique way to start conversations about mental health in your community? Films for Thought trains community leaders, campuses, and employers how to facilitate emotionally safe film-based discussions about mental health using AWI's OLIVE Film Collection.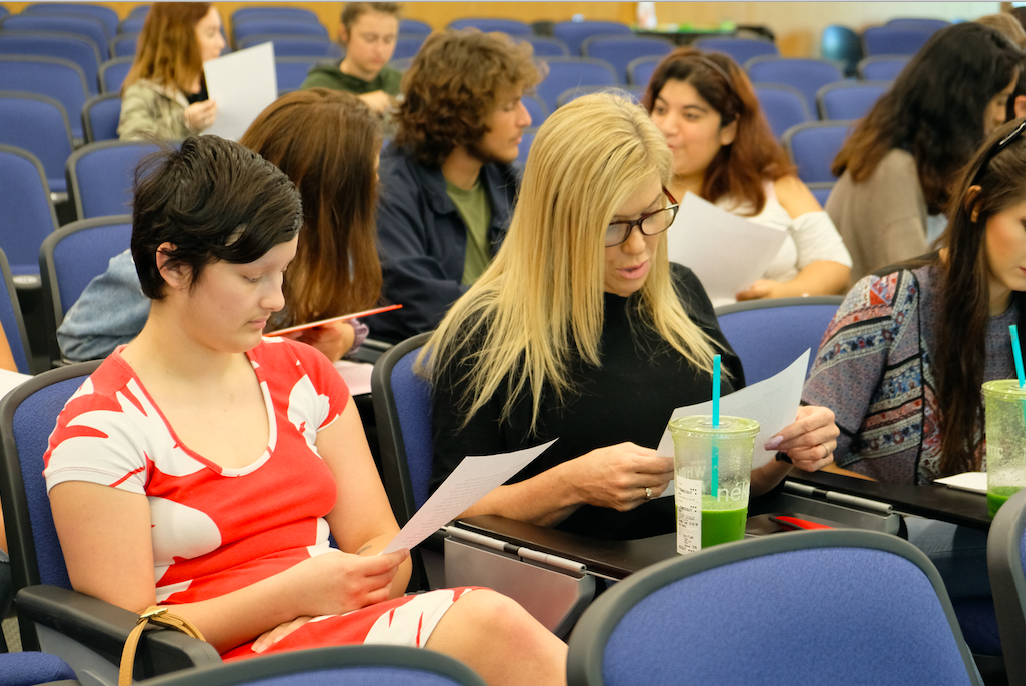 "Great tool, very useful and manageable without being an expert." – Previous Trainee
The 60+ short films in OLIVE are powerful, direct teaching tools that allow people to ask themselves and others questions they may have never considered before, modelling unparalleled diversity around issues related to mental health. Based on your objectives and those directly served in your community, AWI can provide film bundles to help structure discussions and ensure content is relevant to your constituents.
"Through this training I was really able to see how using film is an effective and impactful way to encourage thoughtful discussions about mental health." – Previous Trainee
Films for Thought trainings:
Create an environment in which leaders feel safe to listen, share, and ask questions;

Teach participants theories and methodologies that support safe arts-based discussions about mental health issues;

Explore facilitating skills to help participants create meaningful discussions without needing to be an "expert" and making space for students' perspectives and lived experience to be the focus;

Ensure that participants gain practice in leading discussions, including brief role-play exercises to learn how to address more challenging moments that can come up and how to keep people safe when they do;

Prioritize student safety by discussing signs of distress that may arise, exploring possible student reactions and how to navigate them, discussing mental health support options on campus.
Ready to host a training within your organization or workplace?
Contact Cary McQueen – cary (at) artwithimpact.org