Winners of Pakistan's 60 Second Film Festival to be Announced Soon
What can you accomplish in 60 seconds?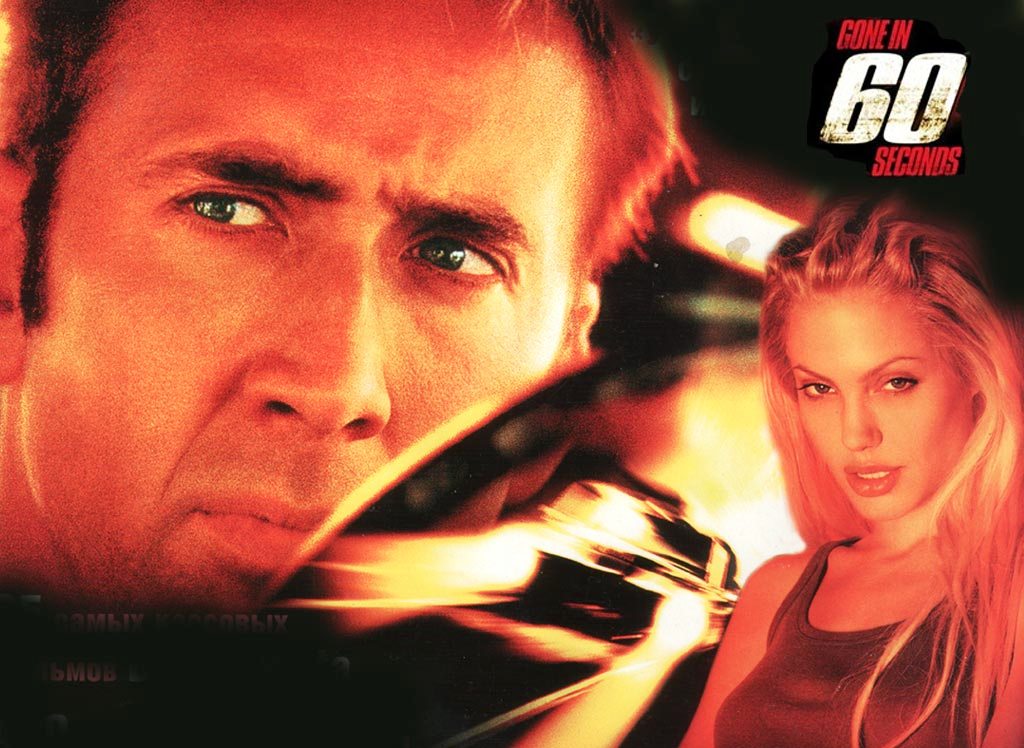 Showoffs.
Making an impact in a short amount of time is something television advertisers have down to a science, but the task becomes much more daunting when you're trying to sell a point of view rather than laundry detergent. This is precisely the challenge presented by Pakistan's 60 Second Film Festival, for which filmmakers are called to submit 60-second short films "covering themes of social issues and development, entertainment, national and international issues, public service messages," and other similar topics.
Morango Films, an established Pakistani filmmaking organization, launched the festival in October 2012 with some very specific goals in mind. With their provocative slogan of "Got a story to yell?" the minds at Morango aim to make the festival not only an opportunity for social advocacy, but to "increase the confidence level of young talent" and "create positive learning experiences" for the filmmakers involved.
Public voting on the submitted films (over 150 of them!) closed in December, with those tallies now being combined with the scores of the festival judges. The jury consists of four highly qualified individuals (including a Sundance veteran and a producer and director of over 400 music videos) who will rate the films on content and concept.
"There are a lot of competitions that focus on commercial or glamorous video-making," said the festival's director of communications, Omair Haider. "We, however, wanted the participants to put their thinking caps on. Independent filmmaking is all about picking the small stories or happenings that are going on around us which affect us."
The winners will be announced at the end of January, at which time we'll post the results here. Be sure to check back!
---
All content on Art With Impact is available to all, free of charge and without ads. If articles like this are valuable to you, please consider supporting Art With Impact.
This matters!