Voices With Impact 2023
An online festival for films and ideas around
underrepresented topics related to mental health!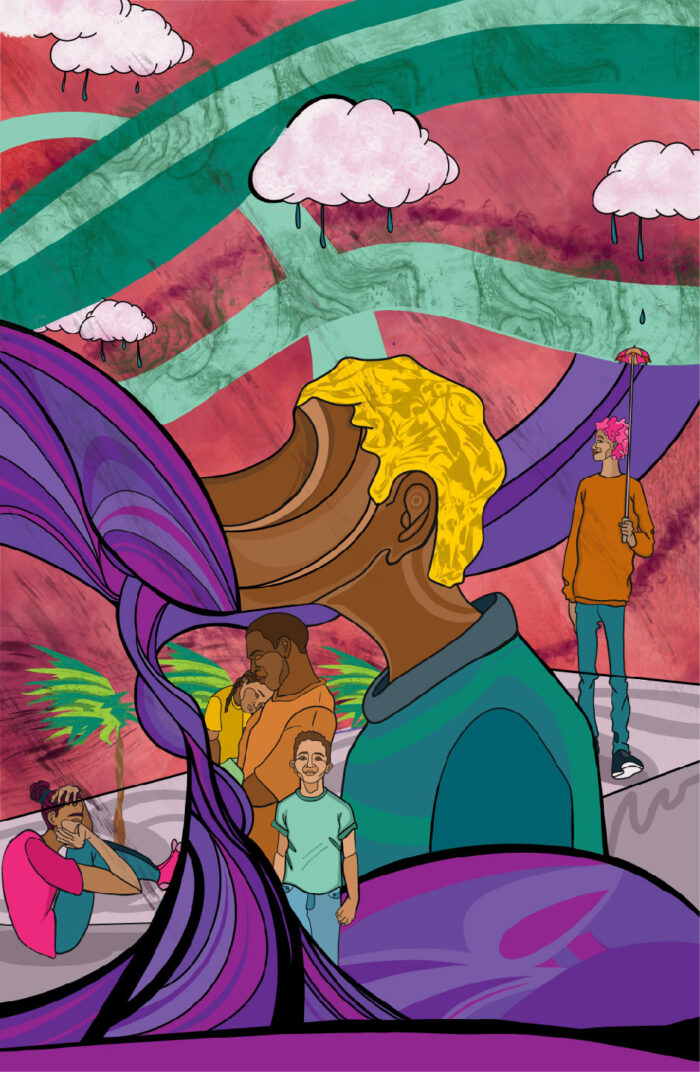 Voices With Impact is a year-long project that celebrates mental health stories told by filmmakers with unique perspectives and lived experiences.
Filmmakers across the world submit proposals to tell stories about underrepresented narratives related to mental health, and our distinguished jury members select the strongest ideas from the group.
Ultimately, ten teams are awarded $7,500 each to support the creation of their short films.
The 2023 topics for five-minute short films are:
Please contact us with any questions.
The virtual world premiere of these films will take place in June 2023 and will be followed by a week-long festival of community dialogue, in which our esteemed storytellers will use their films to lead interactive, enlightening sessions, further exploring mental health, climate change, burnout, and social justice.