The 17th Annual PRISM Awards Will Celebrate Cinema's Best Depictions of Mental Health Issues and Substance Abuse
Some people believe that—in this modern era of pervasive media and the obsession with celebrity culture—awards shows are less about celebrating the craft and more about politics, fame, and all things over-the-top.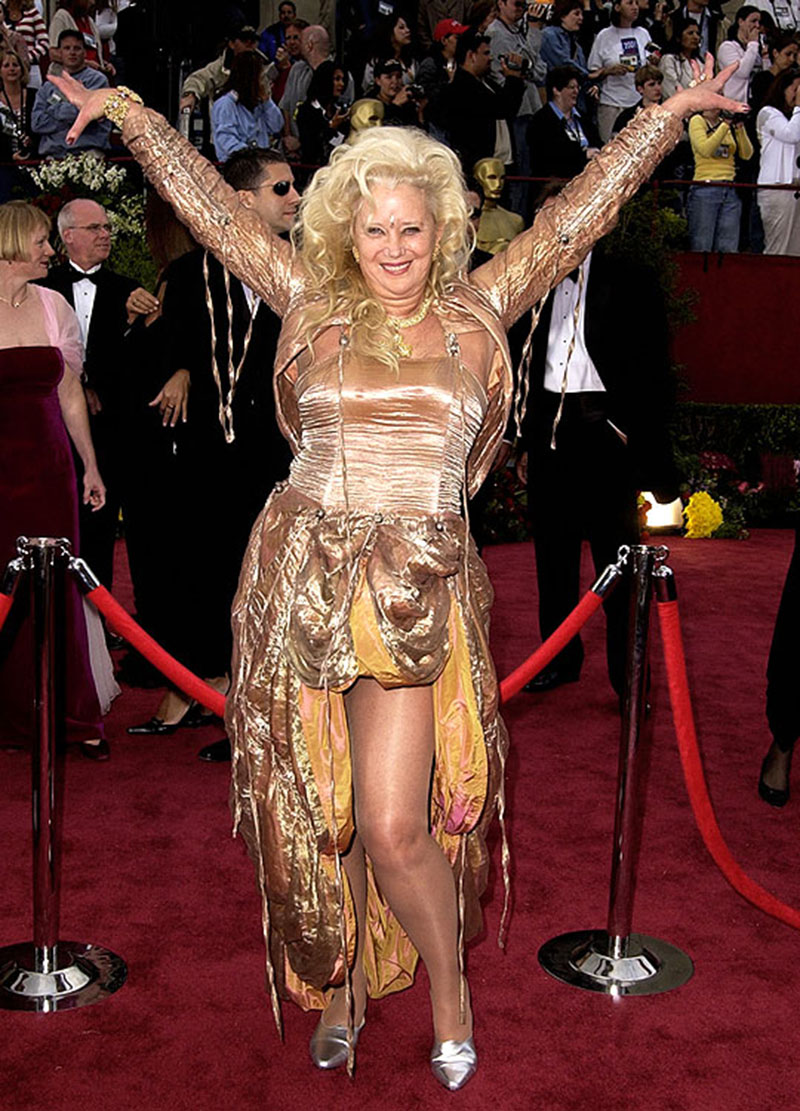 I have no idea what those people are talking about.
But sometimes Hollywood definitely gets it right, and there's no better example of this than the annual PRISM Awards.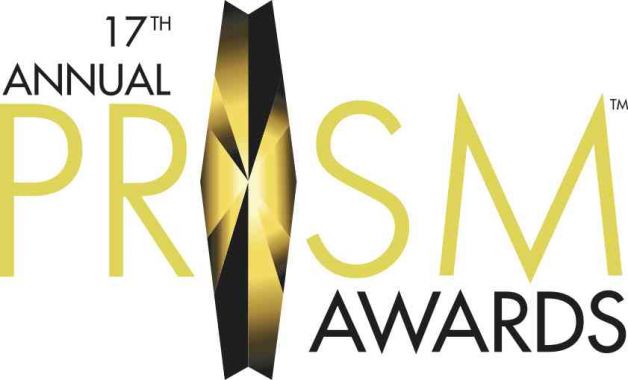 Started in 1997 by the Entertainment Industries Council, the PRISM Awards exist to honor "the entertainment industry's efforts to entertain and accurately portray mental health issues," including substance abuse and other social issues.
A laundry list of recognizable industry figures will be participating in this year's event, including Linda Cardellini, Mark Harmon, Jean Smart, Mackenzie Phillips, and Shadoe Stevens, who has become known as "the voice of the PRISM Awards." Dr. Drew Pinksy, most recognized for his work on MTV over the years, has also been a consistent presence at the PRISM Awards, as both a supporter and a nominee for Dr. Drew on Call and Rehab with Dr. Drew.
"Powerful stories about mental health not only raise public awareness, but may also encourage people to recognize and address these issues in their personal lives. PRISM Awards aggregate these topics from media and spotlight the impact our industry has to create positive change in people's lives," said Pinsky.
This year's film nominees include the inevitable Silver Linings Playbook along with Least Among Saints and Return. Television nominees include Glee, Go On, Parenthood, Southland, NCIS, andHomeland.The large list of nominees is indeed encouraging in terms of what it means to the accurate portrayal of mental illness and substance abuse, and the subsequent increase of relevant awareness. Brian Dyak, President and DEO of the Entertainment Industries Council, hopes that the awards continue to "shine a spotlight on these issues and better enable family and community conversation about mental health, and, hopefully, encourage individuals in need to seek help."
The 2013 PRISM Awards will be held on April 25, 2013 in Beverly Hills, CA. A PRISM Showcase television special will air on the FX channel on September 14, 2013 in honor of National Recovery Month.
---
All content on Art With Impact is available to all, free of charge and without ads. If articles like this are valuable to you, please consider supporting Art With Impact.
This matters!