Sponsor Movies for Mental Health!
SPONSOR A
MOVIES FOR MENTAL HEALTH

WORKSHOP!

JOIN AWI IN REDUCING STIGMA ON COLLEGE CAMPUSES ACROSS CANADA.

Movies for Mental Health are 2-hour workshops on college and university campuses that focus on empowering young adults, educators, health professionals, and community members to gain a better understanding of mental health within their environment. Knowing that art speaks the language of our interior worlds, we harness film to engage with young people on the vital topic of mental health, inspiring and empowering them to tell their own stories and access resources available to them.
WHY BECOME A SPONSOR?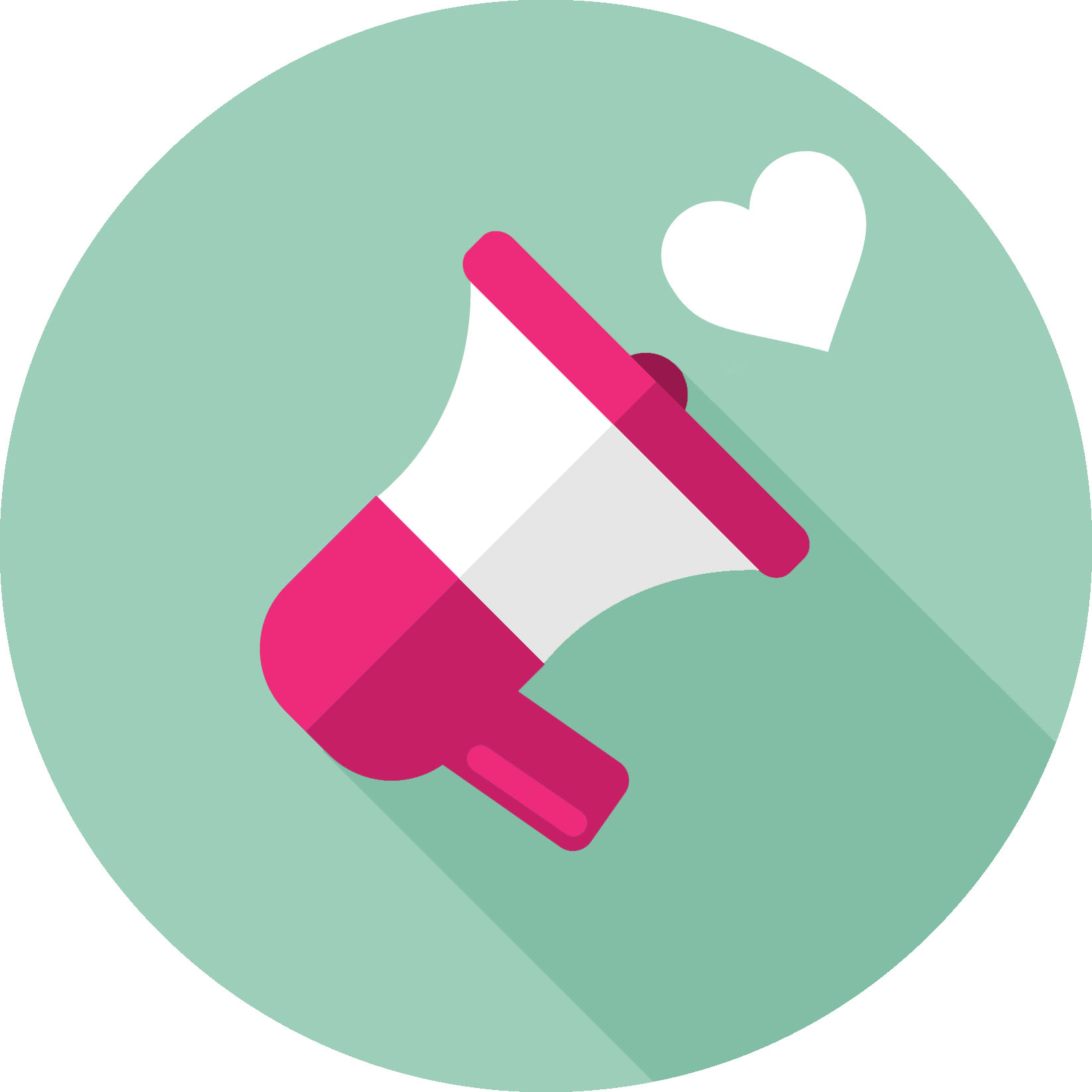 Promote mental health awareness
Help students in your local community discuss mental health and access resources available to them.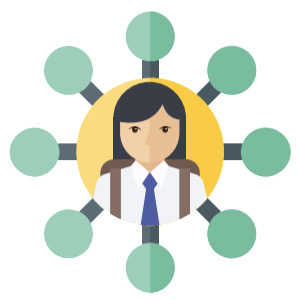 Network with mental health professionals
Meet and collaborate with other local therapists, psychiatrists, and organizations to discuss the mental health and stigma.
Get your name and practice featured
Increase your exposure by having your name, title, and practice featured on our website and at our M4MH workshops.
I want to sponsor a workshop » and support mental health for students!
HEAR WHAT MENTAL HEALTH PROFESSIONALS HAVE TO SAY ABOUT BECOMING AN AWI SPONSOR!
Wondering what being an AWI sponsor is like for mental health professionals? Below you'll find firsthand experiences from existing members of the community. Dive into their stories!