Social Justice Filmmaker Rachel V. Lyon Returns to Explore the History of Hate Crimes in Tulsa
It's always charming when your town has a specific claim to fame.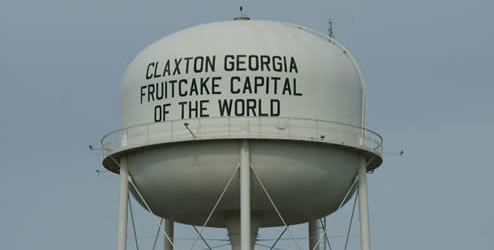 …don't think about it too much.
In the case of Tulsa, Oklahoma, though, filmmaker Rachel V. Lyon exposes one of the city's most undesirable achievements in her upcoming documentary Tulsa: Hate Crime Capital.
Focusing mainly on the 1921 Tulsa race riots (which left 300 dead and 10,000 homeless) and the devastating, racially-fueled "Good Friday" murders of 2012 (which left two injured and three dead), Lyon takes a deeper look not only at the crimes themselves, but at how the media and community has reacted to racial tension and the resulting violence in middle America.
Interviews with survivors and witnesses gives a deeper dimension to the stories that the public at large may only hear through the warped filter of the media.
Tulsa: Hate Crime Capital? from Jeremy Freedberg on Vimeo.
After raising over $10,000 in the fall to back the project, Lyon—who has helmed such issue-based films as Race to Execution,Juror Number Six, Shadow Over Tibet, and Men Who Molest—chronicles 90 years of race violence in the film which she says begs the question "Why Tulsa?" Following the film's summer 2013 release, Lyon hopes to distribute a 30-minute cut of the film for use in classrooms across the country, supplemented by outreach in public forums such as libraries and churches. Lyon has also scheduled a symposium on Hate Crime and Law at Northern Kentucky University (where she is a professor and the first artist-in-residence at the College of Informatics), on February 15th.
"As a woman who has spent a lifetime telling stories of human rights, media, race and justice, this is the perfect story for me to tell – and the perfect moment to produce the film," she said. "It is our responsibility as ethical journalists and filmmakers to facilitate a discourse on how such persistent, unresolved racial tensions translate to a continuing cycle of violence, based in large part on media interpretation of the events."
---
All content on Art With Impact is available to all, free of charge and without ads. If articles like this are valuable to you, please consider supporting Art With Impact.
This matters!