Review Round-Up: Head Games
Sometimes you really have to wonder about professional athletes, don't you?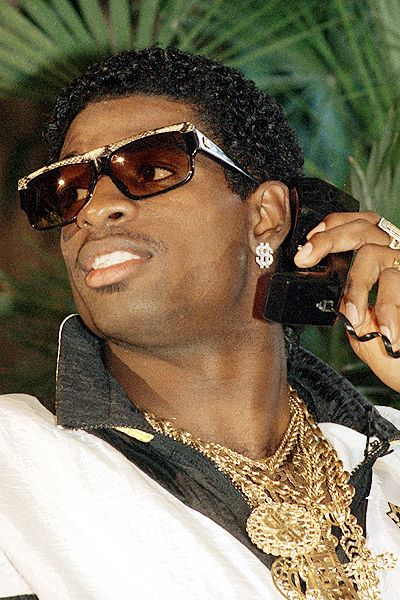 Subtlety is not often their strong suit.
Recently, however, attention has been shifted away from how these individuals are reacting to their multi-million-dollar lifestyles and directed toward how they're reacting to the physical activity that earns the cash in the first place. The issue of concussions in sports is one you've undoubtedly heard more about if you watch professional sports, but it's not just the pros who have to worry; athletes of all ages and income-levels from a variety of sports are becoming more aware of the risks they face each time they step on the field.
The long-term effect of concussions suffered as a result of "collision sports" is the topic of Steve James' documentary Head Games, which was released on September 21, 2012. "How much are you willing to lose for a game?" reads the Head Games poster, and indeed, when you start to scratch the surface of what is happening to athletes as a result of brain damage sustained from concussions, it's enough to give anyone pause.
Based on the book by Chris Nowinski, an erstwhile football player turned professional wrestler who now advocates for the Center for the Study of Traumatic Encephalopathy at Boston University, Head Games reveals both the risks of collision sports and the parents and athletes who deem these activities worth the gamble. Frightening statistics are given about chronic traumatic encephalopathy (C.T.E.) – a condition that often occurs in athletes who suffer repeated blows to the head, which can lead to depression and—in some tragic cases—suicide.
Here's what the critics are saying about Head Games:
"An absolutely potent blend of science, investigative journalism (the anecdotes by New York Times reporter Alan Schwarz are particularly illuminating and entertaining) and first-hand accounts from parents and players, Steven James' brisk film succeeds because it refuses to be alarmist. Instead, it's a deeply humane and moving look at a complex issue that at the very least demands that a conversation begins not about short term fixes, but long term solutions." — Kevin Jagernauth, Indiewire
"Head Games is alternately sobering and terrifying. It is painful to watch a grown man struggle to recite the months of the year, and to hear about the shockingly high number of suicides among N.F.L. veterans with C.T.E. … Mr. James, whose Hoop Dreams may be the best sports documentary ever made, is motivated by a fan's devotion as well as a journalist's skepticism. Head Games gains credibility and power from compassion for athletes and respect for their accomplishments. But it also tries to open the eyes of sports lovers to dangers that have too often been minimized and too seldom fully understood. — A.O. Scott, New York Times
"Head Games isn't fooling around. It's a complex, determined look at one of the most pernicious problems facing organized sports on all levels, but because its director is Steve James, this is more than your standard problem documentary. James is … a filmmaker with an unusually deft touch. There's more nuance in Head Games, more space for a wider perspective, than we usually see in films that tell us in no uncertain terms that the sky is falling." –Kenneth Turan, Los Angeles Times
---
All content on Art With Impact is available to all, free of charge and without ads. If articles like this are valuable to you, please consider supporting Art With Impact.
This matters!