Newly Funded Documentary to Share the Disturbing Story of 'The Houdini of Florida'
There's nothing more riveting than a good escape scene in a movie.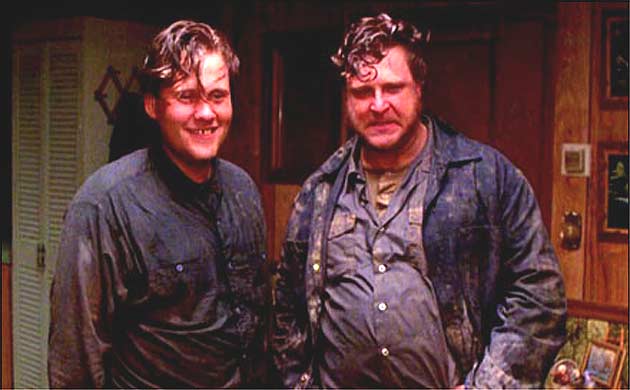 For my money, it doesn't get any better than these guys.
We never hear very much about the real life escape artists, though, and the stories behind their risky attempts at freedom.
Mark DeFriest has been imprisoned since 1981 when, at age 19, he was convicted of a non-violent crime, despite having several experts declare him mentally incompetent to stand trial. Although his original sentence would have ended years ago, DeFriest is still in prison thanks to his numerous escape attempts—some of them successful—that earned him the nickname "the Houdini of Florida."
Now, thanks to a recently funded Kickstarter campaign, filmmaker Gabriel London is on his way to sharing DeFriest's story with the world. The Life and Mind of Mark Defriest—describedas "a film mixing animation and documentary to tell the story of an infamous escape artist, trapped by a system that can't understand him"—focuses on revealing Mark's identity as a mentally ill individual whose adult life has been swallowed up in the literal confinement of both body and mind.
Considering the amount of recent coverage dedicated to discussing how the mentally ill should be most effectively treated in our country, Mark's story is an especially troubling one. His imprisonment came courtesy of one psychologist who declared DeFriest competent for trial (despite the numerous aforementioned opinions to the contrary) , and—perhaps most disturbing—this same psychologist has since recanted his original decision. DeFriest, however, remains in prison, where he spends most of his time in solitary confinement and has received violent beatings and sexual assault, but never the treatment he needs.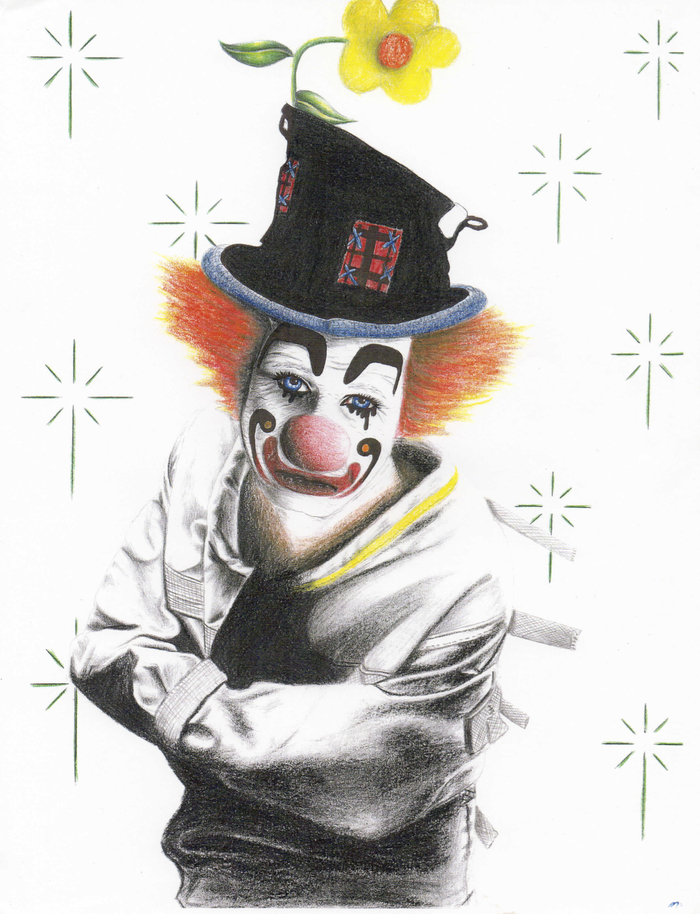 Mark's own artwork is to be featured in the film (and will be given out to Kickstarter donors), and gives us a glimpse into how he perceives his existence behind bars. London has gathered all of DeFriest's creative work for use in his documentary, but stays true to his main goal for telling Mark's story: "I believe this film can change how people see Mark DeFriest and the 2.3 million people in prison, maybe even helping…to influence how we treat troubled people in our society. …there is still the chance for the the audience to help write a different ending for Mark's story."
---
All content on Art With Impact is available to all, free of charge and without ads. If articles like this are valuable to you, please consider supporting Art With Impact.
This matters!