Montreal-Based Cinema Politica Steadily Increases Its Reach
Do you think a film has the power to change hearts and minds?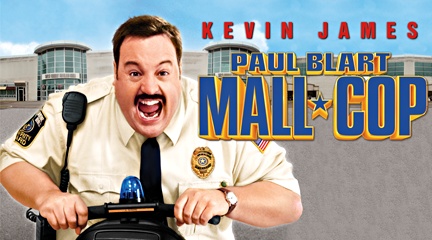 I mean, OBVIOUSLY.
Well, chances are that you—the reader of an Art with Impact blog post—certainly do believe in the power of film. And at Cinema Politica, a Montreal-based non-profit, the impact of art and film is a foregone conclusion. With a simple agenda of screening independent political films on college campuses and elsewhere, Cinema Politica's core conviction is an ambitious one: "We believe in the power of art to not only entertain but to engage, inform, inspire, and provoke social change."
Run entirely by volunteers and funded by audience and community contributions (and now, Canada Council for the Arts), Cinema Politica had its beginnings in Vancouver as a campus film series, screening political-themed works by Canadian artists for an audience of Canadian students. These days, the group has expanded its fare to include the work of filmmakers beyond Canadian borders, and has most recently founded a chapter in St. John's, Newfoundland. Sponsored in part by the sociology department of Memorial University, the St. John's installment of Cinema Politica will host its first screening tonight, April 16th, on the MUN campus. Admission is set at the typical Cinema Politica pay-what-you-can rate, and the event will feature the short film Surviving Progress, a commentary on advancement and progress in modern society.
A discussion will be held following the film, and we can only hope that one of the topics covered will be the expansion of CP chapters to the U.S. and elsewhere. Cinema Politica's purpose is a timely and important one, and with any luck it will keep growing in numbers to support its mission of "screening truth to power."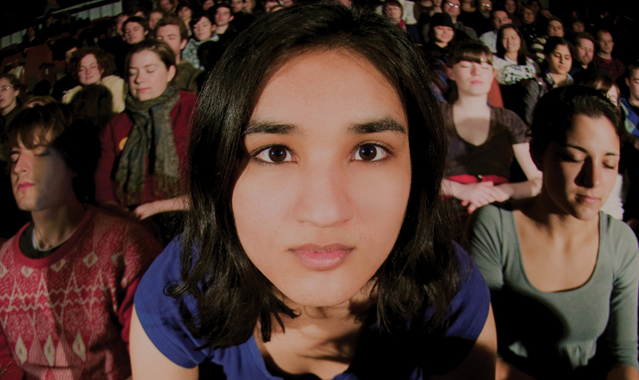 ---
All content on Art With Impact is available to all, free of charge and without ads. If articles like this are valuable to you, please consider supporting Art With Impact.
This matters!