Lou Ye's Controversial 'Mystery' Wins Best Picture at Asian Film Awards
A common mistake we all make is believing that life is easier the more money you have, when the opposite is often true.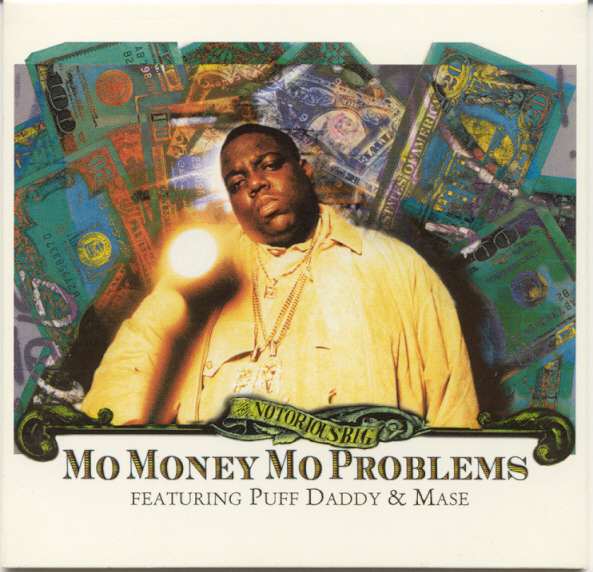 BIGGIE COULD NOT HAVE BEEN CLEARER.
The bad behavior of privileged people is the topic of director Lou Ye's latest film, Mystery, which brought home the honors of best film and best screenwriter at the Asian Film Awards on March 18th.
Mystery centers on the dual lives and indiscretions of wealthy Chinese citizens, exploring situations where money trumps morality and it's not entirely clear who's right and who's wrong. The film borrows elements from real-life Chinese crimes, including a storyline about a father paying his way out of a messy—and deadly—situation to prevent his son from facing punishment. Sex, adultery, domestic violence, drugs – Mystery hits all the flash points of human nature for maximum dramatic payoff, but this did not come without consequence for its director.
Although Mystery competed at Cannes in 2012, it was received with less enthusiasm in its country of origin. Chinese censors bristled at the film's subject matter, eventually cutting a violent scene – an action that prompted Ye to remove his name from the project before its release in China.
"It's been quite a struggle given it's just over a few seconds of the film. But still I thought it's worth it – because it's through this exchange with the authorities that I realized these days you can engage in a conversation with them," said Ye. "The film was released in cinemas at the end of the day – so for me, personally, it's a change, and a sign of changes in the way the censorship system works."
The battle over Mystery wasn't Ye's first run-in with the powers that be: the Chinese government banned him from filmmaking for five years after his political love story Summer Palace screened at Canned without government approval. Coming fresh off the ban with Mystery shows Ye's dedication to pushing boundaries with his art, however, and he shows no signs of slowing down.
"Movies and society cannot be separated," said Ye. "I just want to concentrate on making films."
---
All content on Art With Impact is available to all, free of charge and without ads. If articles like this are valuable to you, please consider supporting Art With Impact.
This matters!