French Filmmaker Explores the Effect of Mental Illness on Family in Controversial Short Film
As the saying goes, it's all in the timing.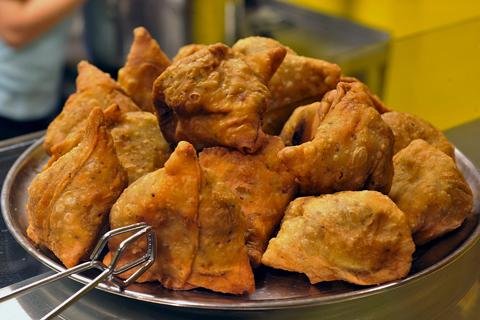 And as a Google image search for "it's all in the timing" goes, photos of fried chicken are among the first results (???).
French filmmaker Jonathan Bucari seems to have all the best intentions: drawing on his childhood experiences with mentally ill children while visiting his institutionalized sister, and reacting to how he saw mental illness handled upon traveling to the United States, he felt inspired to create a film to explore the stigma and challenges surrounding the mentally ill. The end result, a short film entitled Illness, was released in early 2013, and centers around a school shooting at the hands of a mentally ill young man…almost entirely identical to the tragic story that unfolded in real life at the Sandy Hook school in Newtown, CT in late 2012.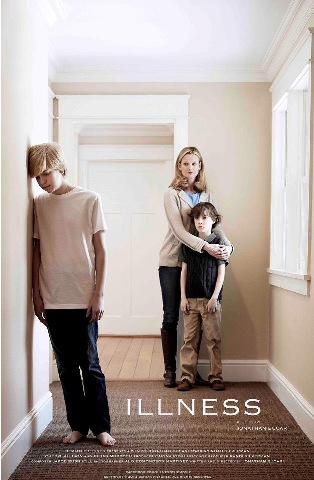 This is too close for comfort for many, and indeed Bucari was heavily criticized for his plans to make what some called "the Newtown Shooting film." Accused of exploiting an unspeakable tragedy, Bucari was shunned from the town of Ridgefield, CT (just 20 miles from Newtown) where he was planning to film. "I will do everything in my power to prevent this," said Ridgefield councilman Rudy Marconi at the time. "It's wrong."
According to Bucari, however, the timing of Illness had nothing to do with exploitation and everything to do with raising awareness:
"When I was writing the story I needed a catalyst, something dramatic enough to raise awareness of the reality of children's mental health issues and to raise an important question: what could happen if a child has a mental illness that is left untreated? Even though the shooting is barely mentioned in the film, it was important to me to connect the story of this family to what is happening in the real world. … What happened in Newtown was a tragedy beyond words, but it seemed to be the first time that people started discussing mental illness in a way that acknowledged that the underlying problem is lack of treatment. "
It's difficult to argue with that sentiment, but were Bucari's intentions always so pure? Back in February 2013, when the uproar over the project had hit a fever pitch, it was reported that the Facebook page for Illness had associated itself directly with the Sandy Hook shooting, detailing the film as "the story of a mentally ill 13-year-old boy, and the ever-growing fear of his parents after they learn about the shooting in Newtown in December 2012." With the events of Newtown barely two months removed, Bucari seemed to be completely unaware of how such a project might be received from a nation still reeling from such a devastating loss of life.
But the Facebook page was quickly removed (it is now active again), and a related Twitter account was also dismantled, although an Indiegogo campaign for the project remained active and reached its $3,000 goal. And though it was rumored that Bucari had no cast or crew for Illness back in February, it has since been completed, with Bucari now musing on his plans for the world premiere and festival submissions.
"After a year or so of promoting it through Film Festivals, we would like to give the film a Second Life by using it to promote awareness of children and adolescent mental health issues and to fight the stigma associated with mental illness," said Bucari. "Ultimately, our main goal is to help families get help for their kids and restore hope for them."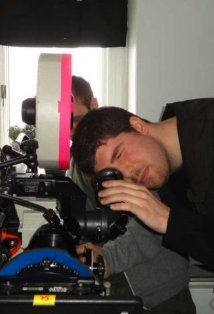 ---
All content on Art With Impact is available to all, free of charge and without ads. If articles like this are valuable to you, please consider supporting Art With Impact.
This matters!