Filmmakers Document Their Son's Educational Experience in 'American Promise'
It is a well-known preference of teenagers that they would rather die than be seen with their parents at school.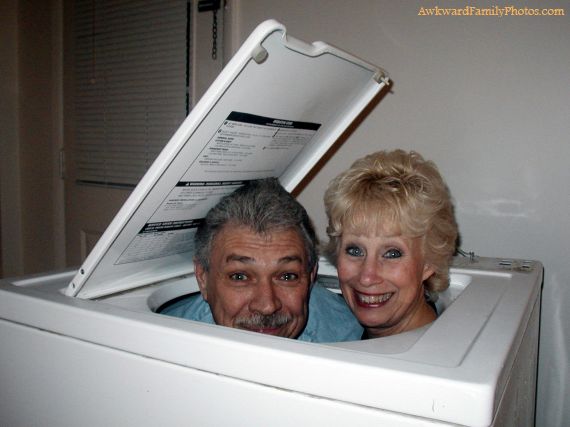 Can't you guys just stay in the washer where you belong? GOD!
But New Yorkers Idris and Seun had little choice in the matter when, in 1999, Idris's parents, filmmakers Joe Brewster and Michèle Stephenson, began filming the boys' educational journey when they entered Manhattan's prestigious Dalton School as Kindergartners. As Idris and Seun (a family friend's son) progressed through elementary, middle, and high school, their experiences with race, class, and identity were captured as part of a 13-year project that eventually became the 2013 Sundance feature American Promise.
Brewster and Stephenson described their goal for the film as one that grew out of Ralph Ellison's idea of "The Invisible Man," i.e. the invisibility of black individuals by way of misperception and misrepresentation. In the long-term documentation of Idris and Seun's experience in modern (and upper class) America, the filmmakers "hope audiences will gain a greater understanding of the complicated plight of African American boys. They face obstacles that we must address as parents, educators and institutions and we all benefit from understanding the factors that contribute to the challenges they face."
Indeed, the struggles revealed in the film are not borne only by the two main subjects; Brewster and Stephenson admit that it was challenging not only to allow transparency when it came to portraying their flaws and vulnerabilities as parents, but also to recognize the doubts they felt over their sons' futures, and to reconcile those feelings with their own expectations. But by laying their faults and challenges bare, they were able to create a final product that powerfully examines the "American Promise" of accessible educational for all.
Brewster and Stephenson–who together founded the Rada Film Group with the purpose of producing documentaries about multicultural landscape of America—have planned an extensive engagement campaign around the film, including screenings, a speaking tour, and even a parenting book to be released by Random House in the fall. As for Idris and Seun, their graduation from high school in 2012 marked the beginning of their adult lives, and also the end of the constant chronicling of their educational career. But what they had to bear in terms of parents breaching the stay-away-from-my-school rule was worth it considering the impact American Promise seems sure to have.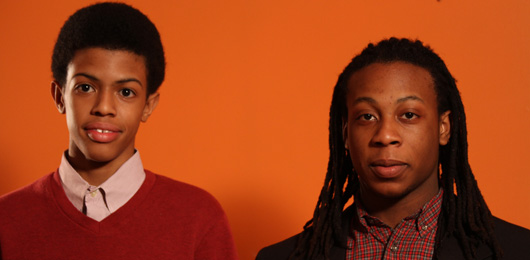 ---
All content on Art With Impact is available to all, free of charge and without ads. If articles like this are valuable to you, please consider supporting Art With Impact.
This matters!