Coca-Cola and National Geographic Bring Inspirational Documentary Series to Latin America
Finally: Coca-Cola does something cool enough to make up for those unsettling polar bears.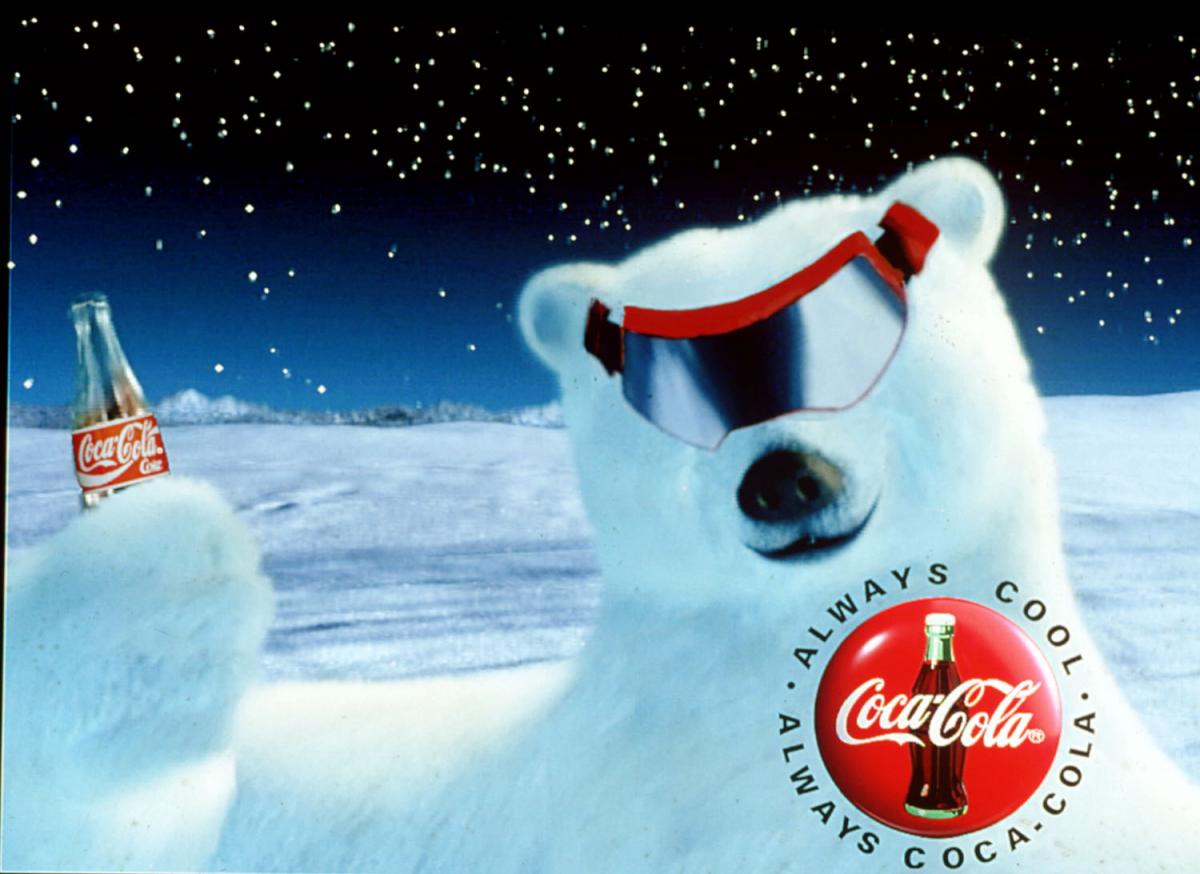 Please stop.
Coca-Cola Latin America and the National Geographic Channel have teamed up to produce a large documentary series entitled "Viviendo Positivamente" ("Living
Positively") that premiered throughout 19 Latin American countries on November 6th.


The four episodes of "Viviendo Positivamente" contain eight separate stories of
individuals from five different Latin American countries who have brought about positive change in their respective communities despite various social and economic challenges. Their efforts are supported by Coca-Cola's Live Positively program, which launched in 2010 and focuses on issues from sustainability and healthy living to environmental impact and water resources. And indeed, Guido Rosales of Coca-Cola Latin America shares that the stories "inspire viewers to become aware, to get involved, to change, to contribute to their community and improve their own lives."
With environmental and sustainability issues at the forefront of the campaign,
National Geographic was perfect partner for bringing the series to life, and a team of talented Latin filmmakers were brought onboard to direct the episodes. Each installment is centered around a different theme: "creating opportunities for work and education in impoverished communities, encouraging healthy bodies and minds, recycling, and agriculture."
A visit to the Viviendo Positivamente site leads to 18 country-specific pages, each featuring relevant content and ways for people to involve themselves in positive change. The documentary series includes stories set in Argentina, Brazil, Colombia, Haiti, Mexico and Peru, but it seems that Coca-Cola and National Geographic are determined to reach citizens from across Latin America with the film's inspirational message.

---
All content on Art With Impact is available to all, free of charge and without ads. If articles like this are valuable to you, please consider supporting Art With Impact.
This matters!