Clinical Depression Takes Center Stage in 'Coming Up Roses'
When you're determined to see a project to its fruition, negative feedback can sometimes sound more like a dare than a setback.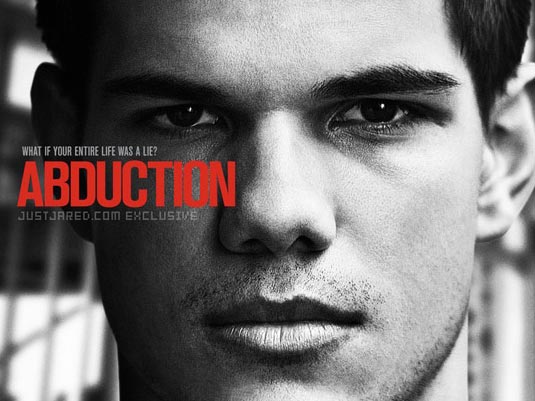 I can only assume this is how Abduction was made.
When director Lisa Albright met with a well-known producer regarding her screenplay synopsis of Coming Up Roses, the feedback was anything but positive. "You'll never get this made," Albright says she was told about her story which centered around a woman struggling with clinical depression, an illness the producer deemed "not sexy, not funny, not hip" and—therefore—not a viable film in which to invest.
But Albright's mission to bring her story to the screen continued; after independently raising the funds to shoot her film, Coming Up Roses premiered in New York on November 9th.

Coming Up Roses centers around the story of Diane (Bernadette Peters), a former actress, and her daughter Alice (Rachel Brosnahan) as they navigate their small-town New Hampshire life in 1985. The pair must rely on their determination and resilience to stay afloat amidst their seemingly insurmountable financial woes and Diane's crippling depression.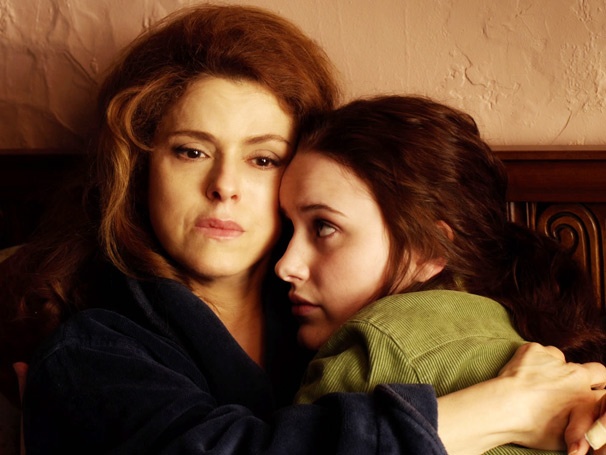 For Albright, however, this film wasn't just about bringing a taboo topic to a broad audience, it was about bringing a large part of her past back to life. Albright spent her adolescence being parented by a clinically depressed mother whose illness was treated in the piecemeal fashion that was common back in the 1980s: one pill for sleeplessness, one pill for weight gain, one pill for crying jags – but no comprehensive treatment for the disorder as a whole. She recalls he situation as "a time of great inventiveness and determination," during which they relied on "elaborate fantasies of a better life to stay inspired and to keep moving forward."
Beyond giving a voice to her own past, Albright believes in her film as a way to reach others who may be struggling, providing " the audience of families dealing with clinical depression some characters to align with that are a closer reflection of their own reality."
Coming Up Roses is currently showing at AMC Loews Village 7 in Manhattan.
---
All content on Art With Impact is available to all, free of charge and without ads. If articles like this are valuable to you, please consider supporting Art With Impact.
This matters!