California High Schoolers to Film Mental Health PSAs Thanks to New Pilot Program
What would the world look like if high school students were in charge of our public service announcements?
I imagine there would be a large number of TV spots dedicated to Taylor Swift awareness.
Some schools in central California will be doing just that, turning over the cameras to the teenagers and enabling them to create public service announcements to raise awareness for mental health issues in their communities. Thanks to the new Reduction and Elimination of Stigma through Art Targeted Education program (RESTATE), eleven schools throughout Tulare and Kings counties will be offering school-based mental health education that aims to use media arts to promote awareness of mental health issues.
"It's a model I've created myself," said Noah Whitaker, the community outreach manager for Tulare County Health and Human Services Agency. "But we're doing it in a unique way, taking the training to high school art teachers, without bringing in outside trainers. The teachers will then teach the students."
That last part is key: both students AND teachers will be folded into the RESTATE program, so that mental health education is a school-wide effort. The kids will receive the RESTATE curriculum (which includes a mental health overview & history, local resources for help, and potential community-specific obstacles to treatment) from instructors they see every day, who will also have an added dimension to their role as mentors. Everyone in the classroom will be tuned into the program, which focuses on dissolving the stigma of mental illness through the completion of artistic projects.
For the first group of schools in the pilot program, that project will be the public service announcement, filmed entirely by students and funded with anywhere from $15,000 to $30,000 for each school (a generous figure that will decrease as more schools join and need a share) to be spent on cameras, editing software, or further development of the curriculum. RESTATE will provide training and services for three years, after which point the schools will hopefully continue the program on their own.
Bottom line: putting cameras into the hands of tomorrow's filmmakers and giving them the tools to understand mental health and lessen stigma? That's a message we can believe in.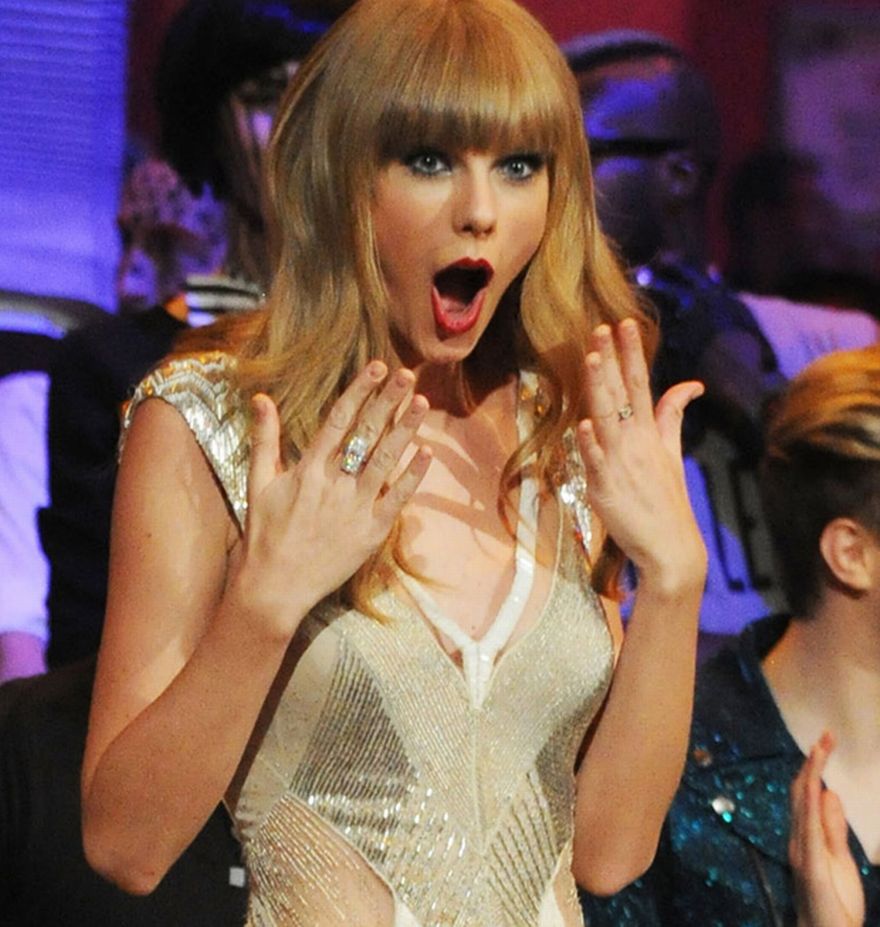 You stay out of this.
---
All content on Art With Impact is available to all, free of charge and without ads. If articles like this are valuable to you, please consider supporting Art With Impact.
This matters!
Discuss