Anita Hill's Story is Brought to a Modern Audience in New Documentary
If you were alive and somewhat aware of current events during the Anita Hill/Clarence Thomas hearings, the following photo has a certain blush-worthy meaning to you: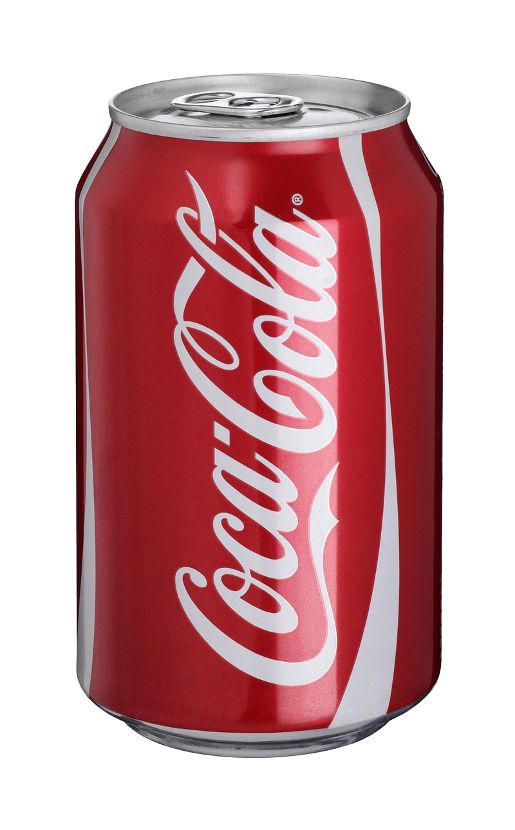 If this doesn't make sense to you, Google it. Apologies in advance.
Back in 1991, Anita Hill was the center of the scandalous nomination hearings for future Supreme Court Justice Clarence Thomas, who Hill had accused of sexual harassment. Hill endured extensive questioning by a Senate Judiciary Committee comprised entirely of white men, to whom she was forced to recount explicit details of Thomas's alleged harassment. Called a liar (and worse) by politicians and the public alike, it seemed as though Hill would never escape the circus that surrounded this perfect media storm of "sex, race, and politics."
But Hill eventually did escape the spotlight and death threats, and today she enjoys the quiet life that suits her as a professor of social policy, law and women's studies at Brandeis University. It may seem odd that she is choosing to surrender some of her hard-earned privacy with the release of a new documentary about her involvement in the hearings (and the tumultuous aftermath), but according to Hill, it's time "to revisit this, and for people to understand who I am."
And indeed, many of her current students are far too young to know her story and the infamous role she played in the fight against sexual harassment. Now, with the Los Angeles, New York, and San Francisco premieres of Anita on March 21st, audiences will have the opportunity to remember—or learn for the first time–Hill's infamous role in the history of American politics.
With Academy Award winner Freida Mock at the helm as director, Anita premiered at Sundance last year to positive reviews. The film is full of surprising moments and details, such as the opening audio of a 2010 voicemail from Clarence Thomas's wife, asking that Hill "consider an apology and some full explanation of why you did what you did with my husband." A 20-year commemoration of the hearings is also included, during which young women thank Hill for her courage in the fight against harassment.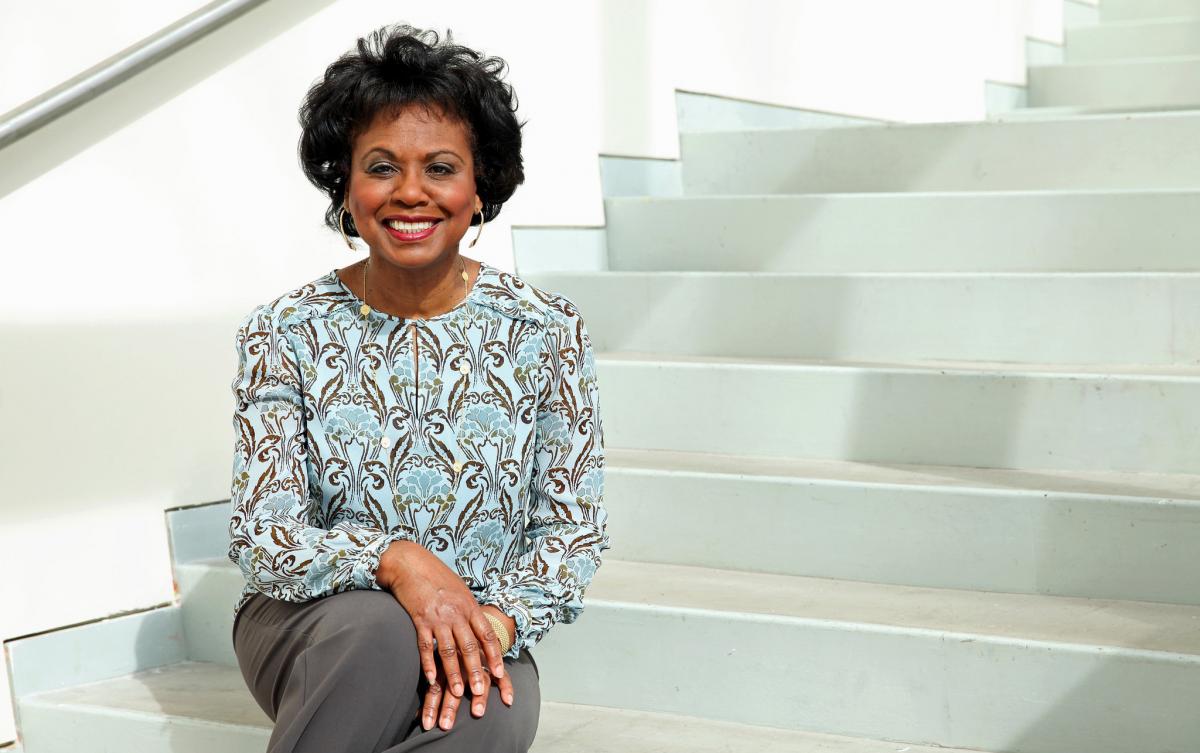 For more information about Anita and its future release dates, you can check the film's Facebook page.
---
All content on Art With Impact is available to all, free of charge and without ads. If articles like this are valuable to you, please consider supporting Art With Impact.
This matters!