A Conductor's Struggle with Bipolar Disorder in New BBC Short
A common assumption we all make is believing that the more artistically-inclined among us are also the most open-minded and understanding.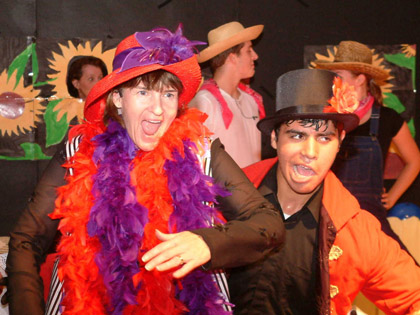 Ironic, considering these people are often the most difficult to understand.
But finding yourself among artists is not always a guarantee that you will be accepted and celebrated as-is, which is precisely the lesson musician Ronald Braunstein learned in the middle of his successful career as a world-class conductor.
As the gold medal winner of the Herbert von Karajan Competition in 1979, Braunstein's early career had many more peaks than valleys, including a prestigious Juilliard education and an apprenticeship at the Berlin Philharmonic. But after being diagnosed with bipolar disorder and its crippling lows, Braunstein was receiving more discrimination than applause, and found himself amongst colleagues who could not seem to understand—or accept—his condition.
"The problem is a question of stigma," says Braunstein in a new BBC short by Franz Strasser (video available here). And it was this struggle to be accepted as both a musician and a bipolar individual that led him to create the ME2/ orchestra, which is comprised largely of people who cope with mental illness.
Based in Burlington, Vermont, ME2/ describes itself as an "organization where people with and without mental illnesses work together in an environment where acceptance is an expectation, patience is encouraged, and supporting each other is a priority." A far cry from the bulk of Braunstein's experience in the professional world, which left him isolated and unsupported, ME2/ seeks to encourage discussion about mental health and lessen stigma for those dealing with mental illness.
One of ME2/'s goals is to perform as often as possible, thereby keeping themselves visible to the public at large as individuals who have much to contribute to society despite having mental health issues. But perhaps even more important than their visibility is the support system found within the ME2/ community, and Braunstein's vision of creating "pure friendships without discrimination, without stigma" is, without a doubt, music to the ears of many.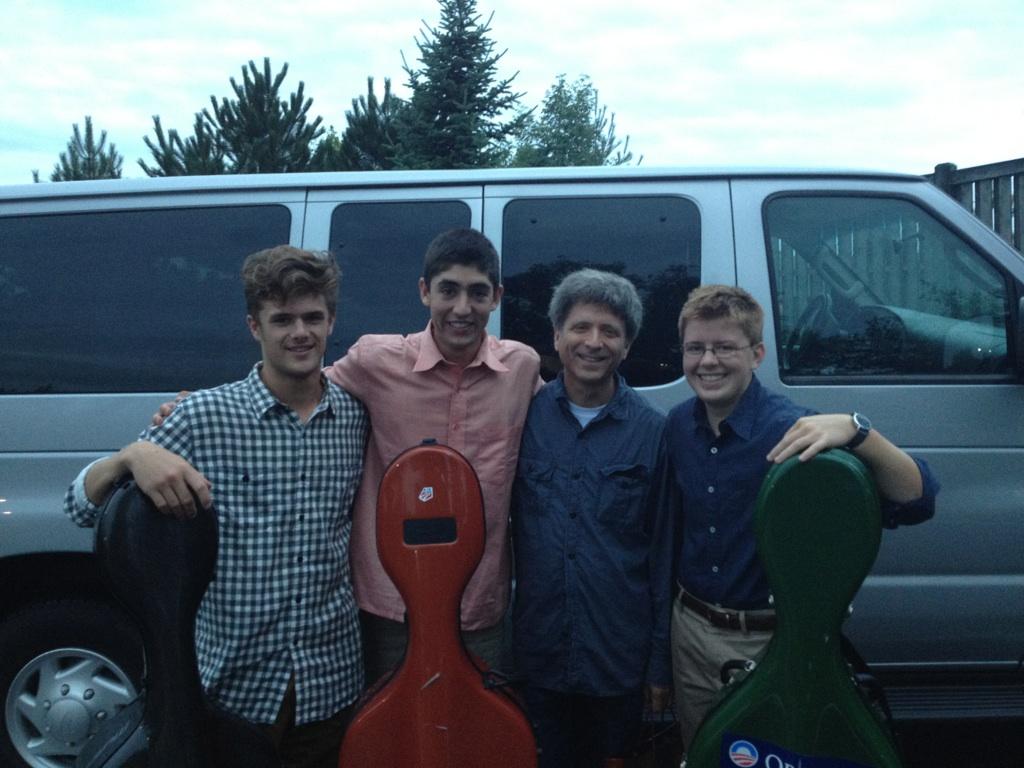 ---
All content on Art With Impact is available to all, free of charge and without ads. If articles like this are valuable to you, please consider supporting Art With Impact.
This matters!